When it comes to workout clothing, hoodies may not be the first thing that comes to mind. But, as it turns out, there are several benefits to wearing a hoodie during your gym session.
Protection from the Elements
One of the most obvious benefits of wearing a hoodie during a workout is protection from the elements. Whether you're running outside on a chilly morning or pumping iron in an air-conditioned gym, a hoodie can help keep you warm. The hood can also protect your head and ears from the sun or wind.
Increased Mobility
Another benefit of wearing a hoodie during a workout is increased mobility. Unlike a jacket, a hoodie allows for a full range of motion in the arms and shoulders. This can be especially beneficial for exercises like pull-ups or overhead presses.
Aesthetics
Let's be honest, looking good while working out can be a motivator. Monstah Gym Wear Hoodies come in a wide variety of styles and colors, making it easy to find one that fits your aesthetic. We also added Intense is how we train on the back of our hoodies as a reminder of what you're in the gym to do. Our trademark Monstah logo on the front will grab a lot of attention from other gym rats Plus, the hood can add a unique and modern look to your workout outfit.
Versatility
Monstah Hoodies can be worn in a variety of settings, not just the gym. They are great for running errands, lounging at home, or even dressing up for a night out. This makes monstah Hoodies for Men a versatile and cost-effective addition to your wardrobe.
Choosing the Right Hoodie
When looking for a hoodie to wear during your workout, it is important to consider the material. Look for a hoodie made of moisture-wicking fabric to keep you dry and comfortable during your workout. Monstah hoodie is a great weight loss clothing choice, that will keep you warm while cutting weight.
In addition, consider the fit of the hoodie. Look for a hoodie that is not too loose or too tight to ensure maximum mobility and comfort.
Hoodie Recommendation
Monstah Gym Wear Pullover hoodie
Get ready to turn heads with the Black Pullover Hoodie! Featuring our signature neon green logo – the official color of our brand – this hoodie is sure to make a statement. But that's not all! We offer other colors too, like the red with white monstah, for a look that's sure to stand out. Get yours today and show your unique style!
Pull the Trigger and Get the Look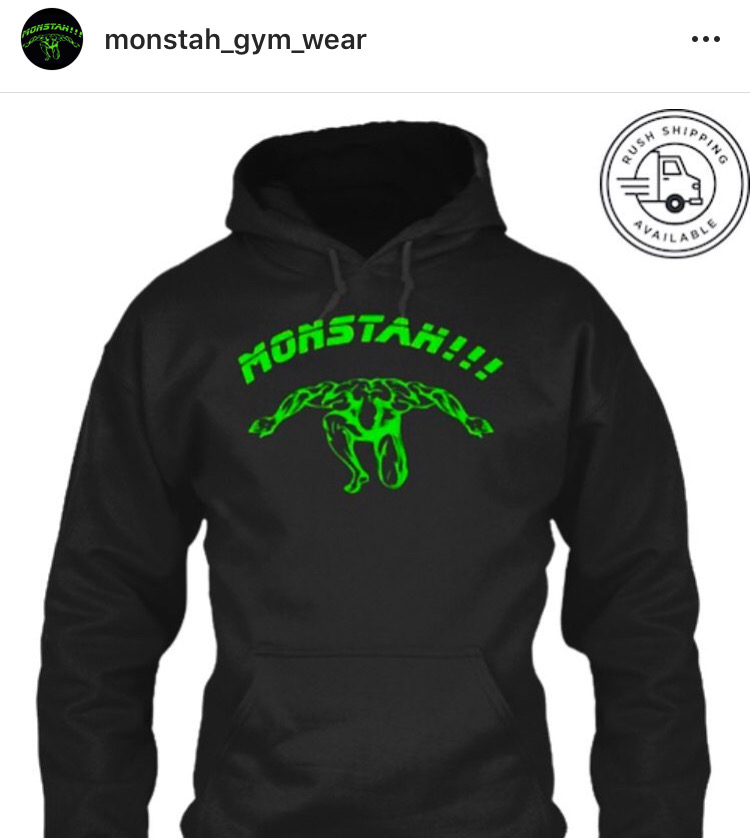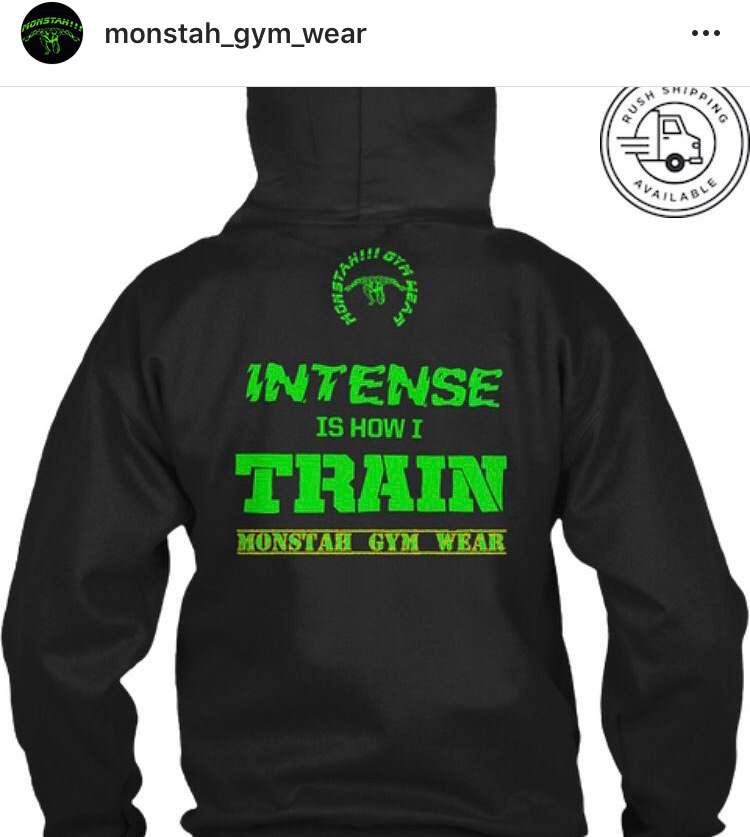 In conclusion, hoodies are a great addition to your workout wardrobe. They offer protection from the elements, increased mobility, aesthetics, and versatility. When choosing a hoodie for your workout, consider the material and fit to ensure maximum comfort and performance.