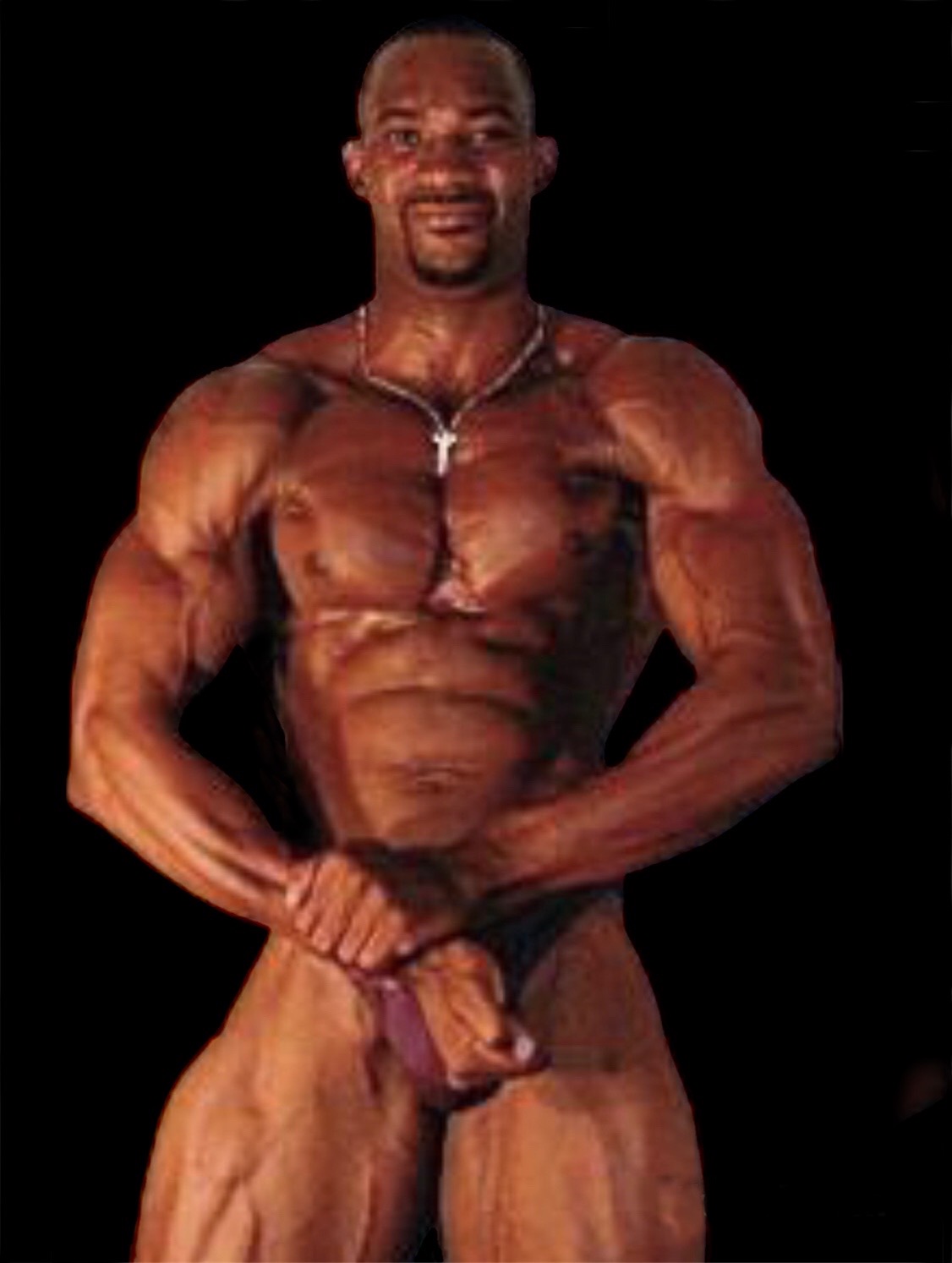 Meet Peterson Charles, a true triple threat in the world of bodybuilding. With a career spanning over three decades, Peterson has left an indelible mark on the national stage, securing victories in over ten bodybuilding shows. As a three-time St Maarten champion, his legacy is one of unparalleled success. Beyond his achievements, Peterson is a seasoned nutritionist, personal trainer, and prep coach, guiding aspiring athletes to reach their peak performance. As the creator and CEO of Monstah Gym Wear, he blends his passion for fitness with fashion. Dive into his wealth of knowledge through his Ebook, "Introduction To Nutrition For Competing Bodybuilders.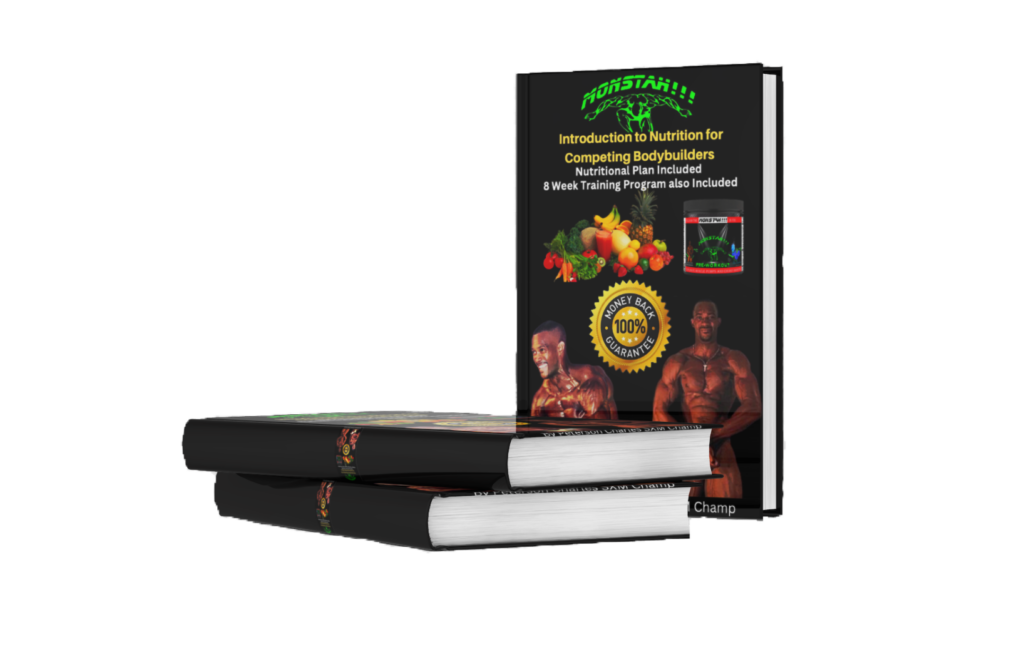 We're open 24/7
Welcome to Monstah Gym Wear, your premier destination for high-performance fitness apparel and accessories. Our website is a haven for fitness enthusiasts and dedicated athletes seeking top-quality branded Monstah Gym Wear clothing and a curated selection of essential gym accessories.
At Monstah Gym Wear, we understand the importance of both style and functionality in your workout gear. That's why we offer a range of cutting-edge clothing designed to elevate your performance while ensuring you look and feel your best. Explore our extensive collection of branded gym wear, featuring innovative designs and premium materials that blend seamlessly with your active lifestyle.
In addition to our stylish apparel, we take pride in offering a comprehensive range of gym accessories meticulously chosen to enhance your training experience. From durable gloves providing optimal grip to gym belts offering crucial support, lifting straps for added strength, wrist wraps for stability, and cozy hoodies to keep you warm post-workout – we've got it all. Each product in our lineup is a testament to our commitment to quality, durability, and customer satisfaction.
Shopping at Monstah Gym Wear is not just a transaction; it's an experience. Our user-friendly website ensures a seamless browsing and purchasing process, while our dedicated customer service team is ready to assist you at every step. Whether you're a seasoned athlete or just embarking on your fitness journey, Monstah Gym Wear is your trusted partner in reaching new heights of performance and style.
Elevate your gym experience with Monstah Gym Wear – where fashion meets function, and every workout becomes a statement.